IRTA-CReSA will perform Zika virus surveillance in Tiger mosquitoes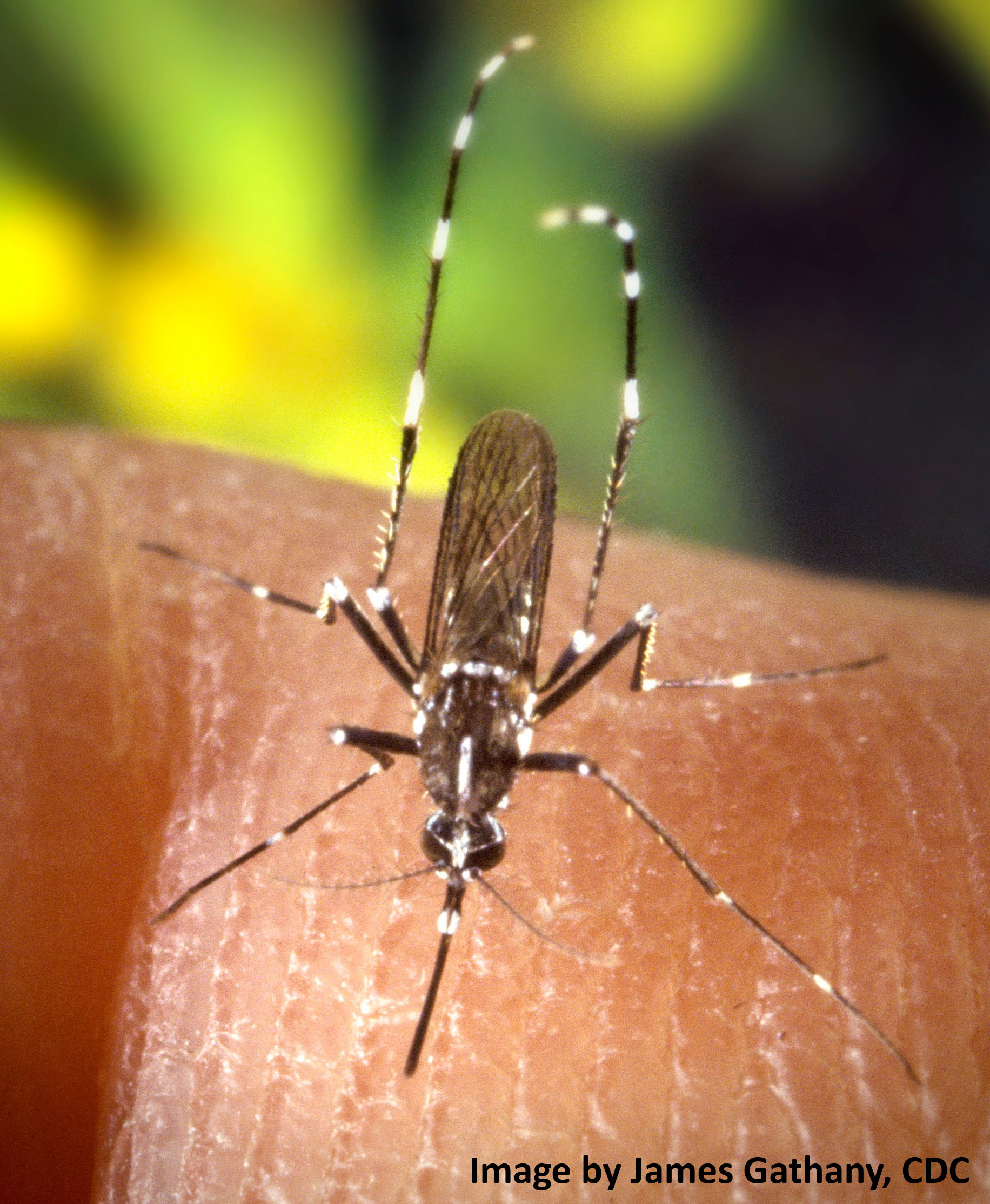 IRTA-CReSA (Animal Health Research Centre) is responsible for conducting viral surveillance on the Tiger mosquito (Aedes albopictus) of different viruses transmitted by mosquitoes by commission of the Department of Health of the Generalitat of Catalunya. Since 2014,  IRTA-CReSA carries out the diagnosis of Chikungunya virus in Aedes albopictus. In 2015, this  surveillance expanded to Dengue virus. And this year the necessary tools to detect the Zika virus are also being implemented. This service is framed within the "Protocol for surveillance and control of mosquito-borne arbovirosis in Catalunya" which is coordinated by the Public Health Agency of Catalunya.

The monitoring of virus in mosquitoes is based on the detection of the virus in specimens of tiger mosquitoes captured in entomological inspections carried out in the vicinity of the area of ​​residence of viremic patients, i.e. people in which the virus has been detected in their bloodstream. The aim of this surveillance scheme is the early detection of the virus in the mosquito population to allow enabling control measures to prevent potential transmission of the virus through mosquito bites.
In countries where the Zika virus epidemic has been present (especially in Central and South America), the mosquito responsible for the transmission is the Aedes aegypti, a type of mosquito that does not exist in Spain but it is of the same genus as the tiger mosquito, which is present in Catalunya since 2004 and has already spread  throughout the Spanish Mediterranean basin. The few studies that have been performed suggest that the tiger mosquito could transmit the Zika virus, as it can also transmit Dengue and Chikungunya viruses.
Therefore, the task of the IRTA-CReSA consists in controlling whether in the areas where cases of infection in people are detected, the tiger mosquitoes captured might contain Zika virus. If so, the Health Department will be able to take the corresponding preventive measures. At the present time of year, low temperatures make the tiger mosquito unactive. Mosquito surveillance program will begin in the most active season of the mosquitoes, i.e. in the spring, and will conclude, generally, as in recent years, in the fall.
For further information please contact:
Dra. Núria Busquets i Sandra Talavera,  Arbovirus and arthropode vectors line (ARTROPOVIR) researchers from the Exotic Diseases Subprogram in IRTA-CReSA.
Dr. Xavier Abad, IRTA-CReSA BSL2/BSL3 Laboratoy Manager – Biosafety Officer.
Dr Joaquim Segalés, IRTA-CReSA Director.