African swine fever, an epidemic that crosses Europe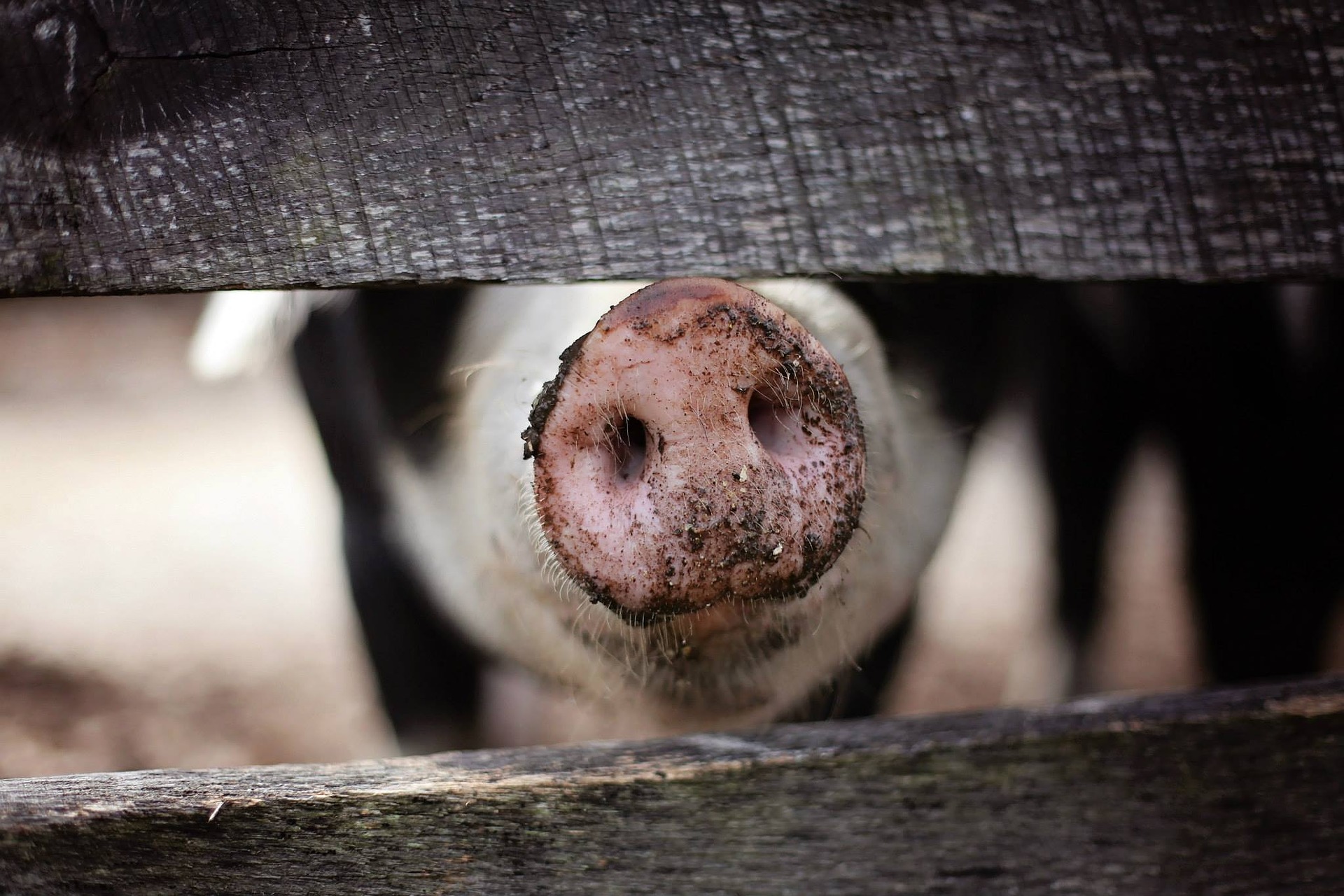 Review of the origins, epidemiology, clinical signs and the future of the most worrisome disease for the sector at present. An article by Jorge Martínez i Francesc Accensi, from the Department of Health and Anatomy of Animals (UAB) and the Center for Research in Animal Health (IRTA-CReSA) in the journal "albeitar", section on Emerging diseases in pigs.
Did you know that ASFV is the most complex structure virus with which you work in veterinary medicine? And that the infected animals excrete virus during the incubation period, 4-19 days, even before manifesting clinical symptoms?