What is animal health and its use?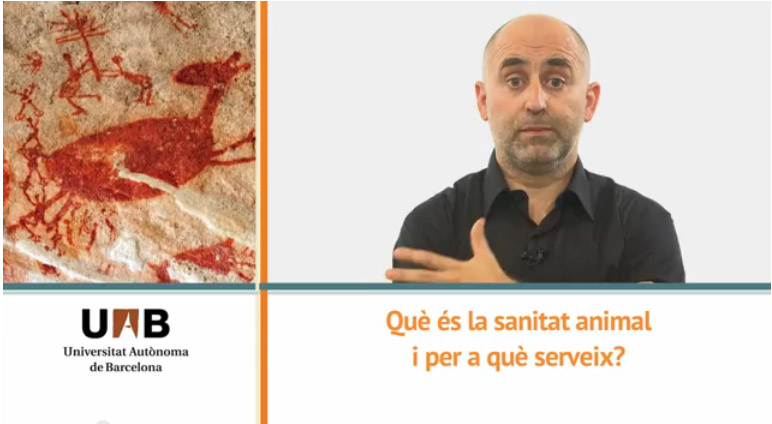 Since the domestication and breeding of animals, man has had the need to alleviate the suffering and loss of animals (and therefore food) caused by diseases, lesions and accidents.
This basic concept is the equivalnet of our modern understanding of animal health, especially that related to the health of animals destined for human consumption.