TV talks about the Border Virus Disease of the Pyrenean chamois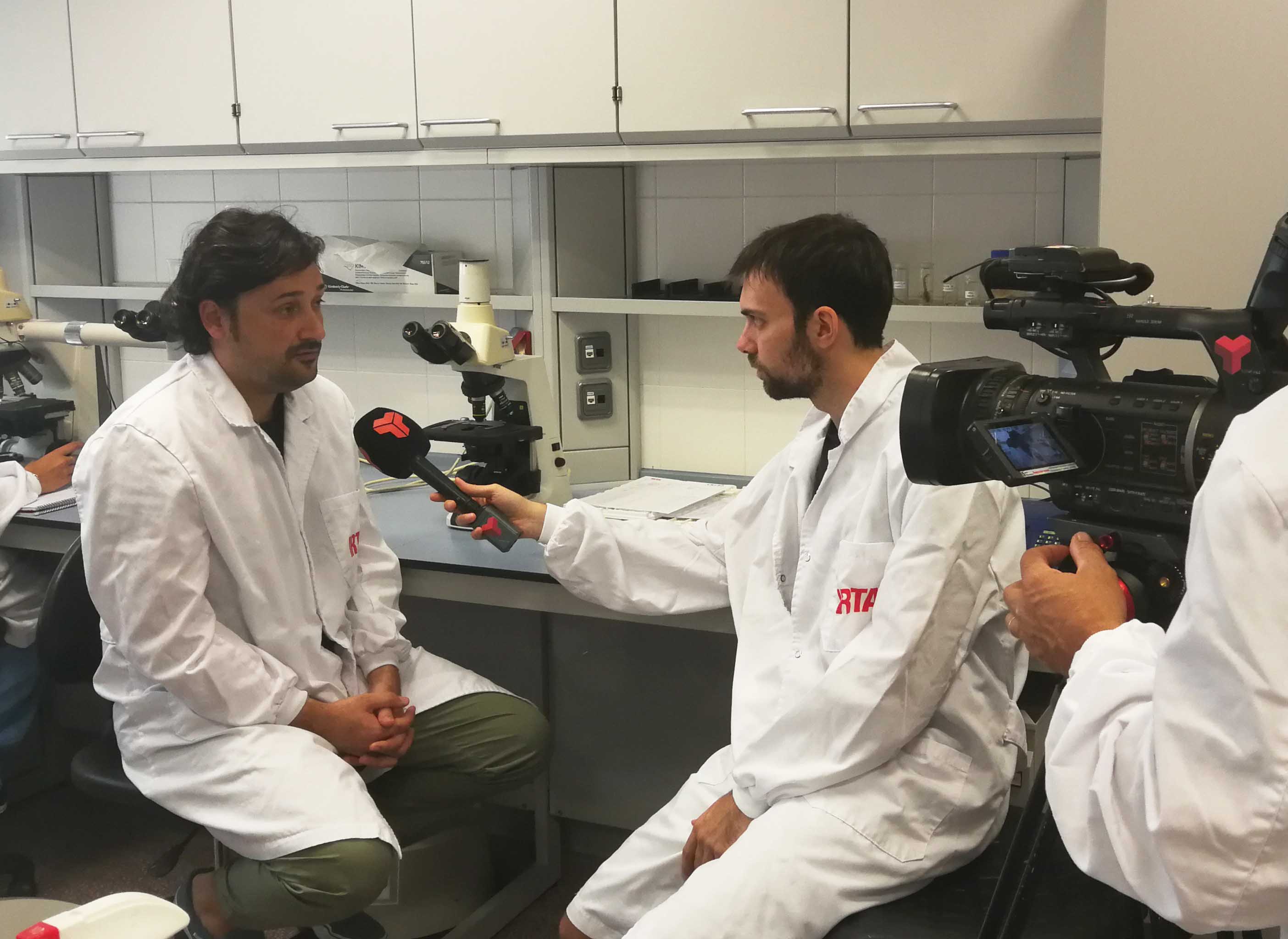 Knowing that Pyrenean chamois are resistant to the Border Disease Virus has been good news for the neighborhood of the Ripollès (Catalonia).
TV visited IRTA-CReSA to explain the exceptional nature of the isards of the Freser-Setcases Hunting Reserve that makes them immune to a lethal disease that affects all the specimens since 20 years ago. Due to this disease, the populations of the Pyrenean chamois have suffered episodes of mass mortality, but it is a species that is easily recovered in terms of number of individuals.
Interview with Òscar Cabezón, researcher at the UAB Wildlife Ecopathology Service (SEFaS) and researcher at IRTA-CReSA (Photos and videos: SEFaS Archive).