Three researchers from IRTA-CReSA are recognized as global experts in swine diseases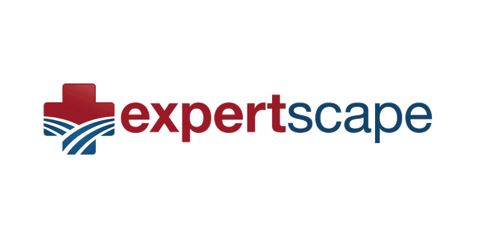 The Expertscape portal recognizes Joaquim Segalés, Marina Sibila and Enric Mateu as the best experts in swine diseases.
In each profile you can find a list of specific interests, professional trajectory and a list of scientific publications.
It is a portal that recognizes and classifies researchers and institutions according to their expertise in more than 27,000 biomedical fields. The ranking is based on more than 9,880 articles published since 2009.