XVIII UAB and AVPC PORCINE CONFERENCE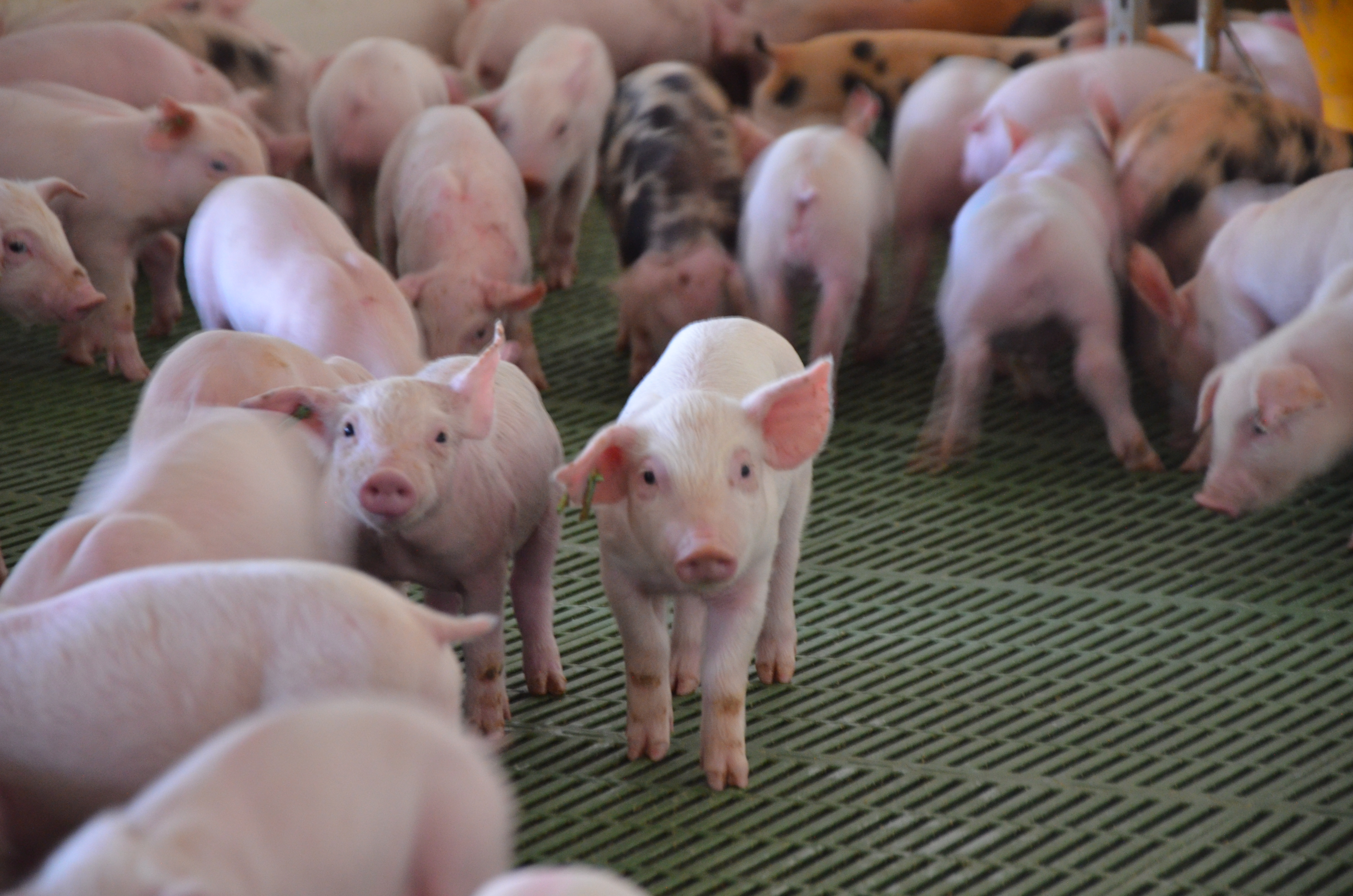 The next 27, 28 and 29 January 2016 the XVIII UAB and AVPC porcine Conference will be held in the auditorium of the UAB's Veterinary Faculty.
Every year this event gathers professionals dedicated to pig veterinary practice. Issues of interest to the sector will be discussed: from the use of antimicorbians, through genetics and also including discussion of clinical cases.
CReSA staff is involved in the organizing committee, in particular, moderating a session entitled "R+P: Discussion of research performed in UAB/CReSA with a practical approach." in which research activities regarding pig health carried out in IRTA-CReSA will be discussed. Diseases of pigs are indeed one of the most important branches of study at IRTA-CReSA.
For more information visit the conference website (only in spanish).