Zika, tiger mosquito and CReSA at the tv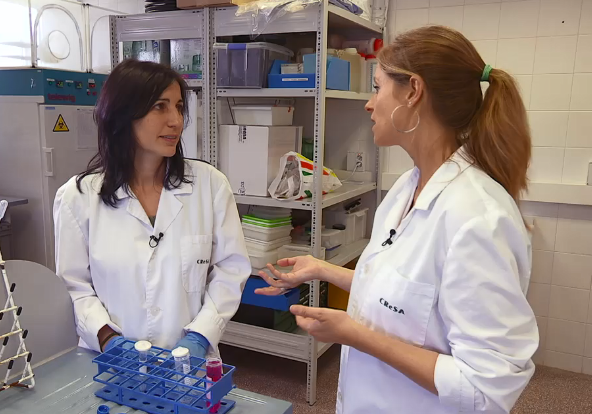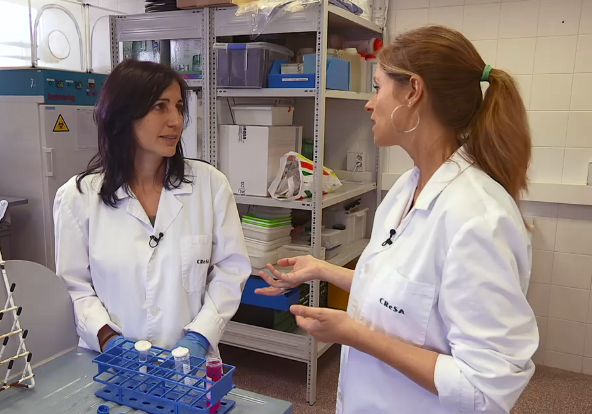 Zika is a virus that crosses borders and generates a global alert especially for the numerous cases of microcephaly.
The Quèquicom program dedicates this chapter to this disease and its relationship with mosquitoes and people.
The researcher Núria Busquets from IRTA-CReSA explains how this virus is transmitted through the bite of a mosquito and the studies that are done with the tiger mosquito.
Episode "Zika: mare contra mare" (catalan)