IRTA-CReSA will investigate a possible relationship between cases of sporadic Creutzfeldt Jackob disease and prion diseases of goats and sheep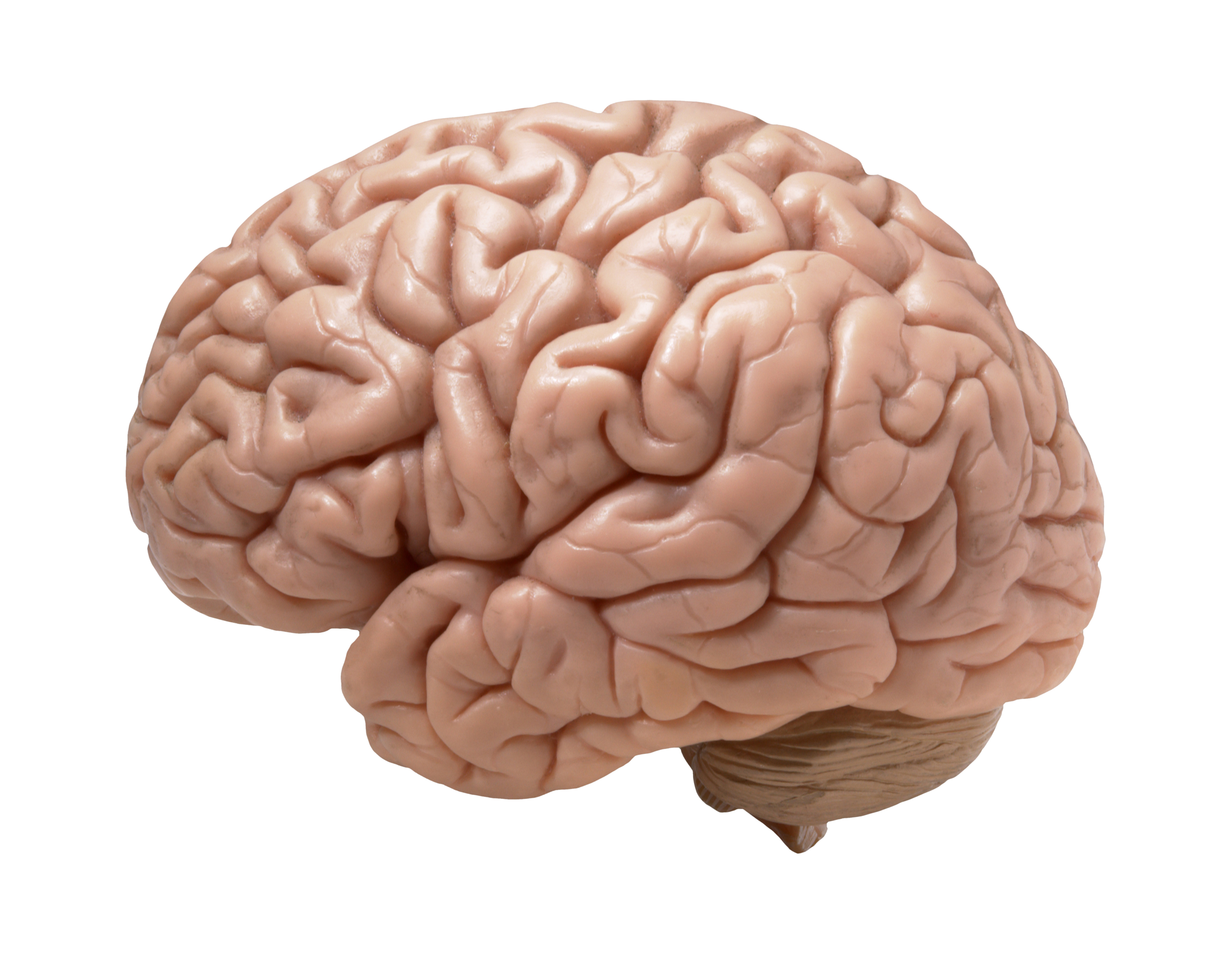 The State Program for the Promotion of Research, Scientific and Technical Excellence, State Subprogram of Knowledge Generation, within the framework of the State Plan for Scientific and Technical Research and Innovation 2013-2016 of the Ministry of Economy and Competitiveness (MEIC) has resolved to estimate the partial (a 56%) funding of the project presented by IRTA-CReSA with the title: "Study of a possible causal relationship between cases of sporadic Creutzfeldt Jackob disease and Scrapie of small ruminants". Reference AGL2017-88353-P.
The project led by Dr. Enric Vidal and the researcher Montserrat Ordóñez, has the support of the technical staff of PRIOCAT laboratory as well as the staff of the biocontainment unit of IRTA-CReSA. The project could not be carried out without the inestimable collaboration of Dr. Isidro Ferrer, HUB-ICO-IDIBELL, Dr. Joaquin Castilla, CICbioGUNE, Dr. Juan Maria Torres, CISA-INIA, Dr. Vincent Berginue, INRA and Dr. Martí Pumarola, UAB.
About 90% of Creutzfeldt Jackob's disease (CJD) cases are classified as sporadic, that is, without definite cause. It is a neurodegenerative disease, mortal, without available treatment or vaccine and very rare (between 1 and 1.5 cases per million inhabitants). No epidemiological study has been able to establish a causal relationship between cases of sporadic CJD and prion diseases in animals. However, there is a precedent: the variant of CJD, in which the consumption of food contamined with bovine spongiform encephalopathy (BSE) prions, a.k.a. mad cow disease, was established as a cause.
In 2014 a paper was published (Cassard et al., 2014, Nature Communications) in which experimental evidence is presented of the zoonotic potential of sheep scrapie. The authors inoculated transgenic mice overexpressing the human cellular prion protein with several classic scrapie isolates in sheep. Said mice were infected and showed a prion disease phenotype identical to that shown by the same mice when inoculated with sporadic CJD isolates. While these results do not demonstrate that cases of sporadic CJD are caused by the ingestion of scrapie prions they do show that the transmission barrier between ovine and human prions is not absolute. Therefore, it is not possible to rule out the possibility that, perhaps, a fraction of cases of CJD have a zoonotic origin.
From a "one health" perspective, there is a lack of epidemiological and experimental data to safely rule out this assumption when assessing the zoonotic risk associated with prion diseases in small ruminants. In this project we propose to study 3 cases of sporadic CJD (MM1, MV2 and VV2) diagnosed in patients in Catalonia and 2 cases of VPsPr (MM and MV) diagnosed in patients in the Basque Country in order to verify if it is possible to recover the scrapie phenotype (either from classical or atypical strains). To this end, two complementary approaches will be used. On the one hand the bioassay, based on serial intracerebral inoculation in two transgenic mouse models expressing the ovine/goat cellular prion protein: Tg338 (VRQ) and Tg501 (ARQ) and the subsequent neuropathological and biochemical characterization of the resulting strains. In parallel, we propose an in vitro approach by protein missfolding cyclic amplification (PMCA) to amplify PrPEJC from these small ruminants cellular prion protein substrates with the intention of accelerating the process of readaptation to ovine/goat hosts for its later in vivo pathobiological characterization.
Access to this valuable material (isolates from CJD), availability of biocontainment level 3 facilities (ICTS, within ReLASB) to work with these non-conventional infectious agents and access to transgenic models together with our experience in prion bioassays guarantee the success of the proposal.
The project has the approval of the animal ethics committee of IRTA and the biosafety committee of the UAB.
Cover image: Photo.