CReSA on television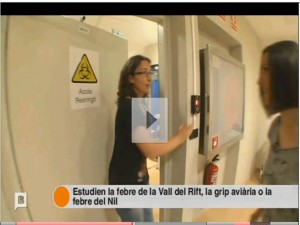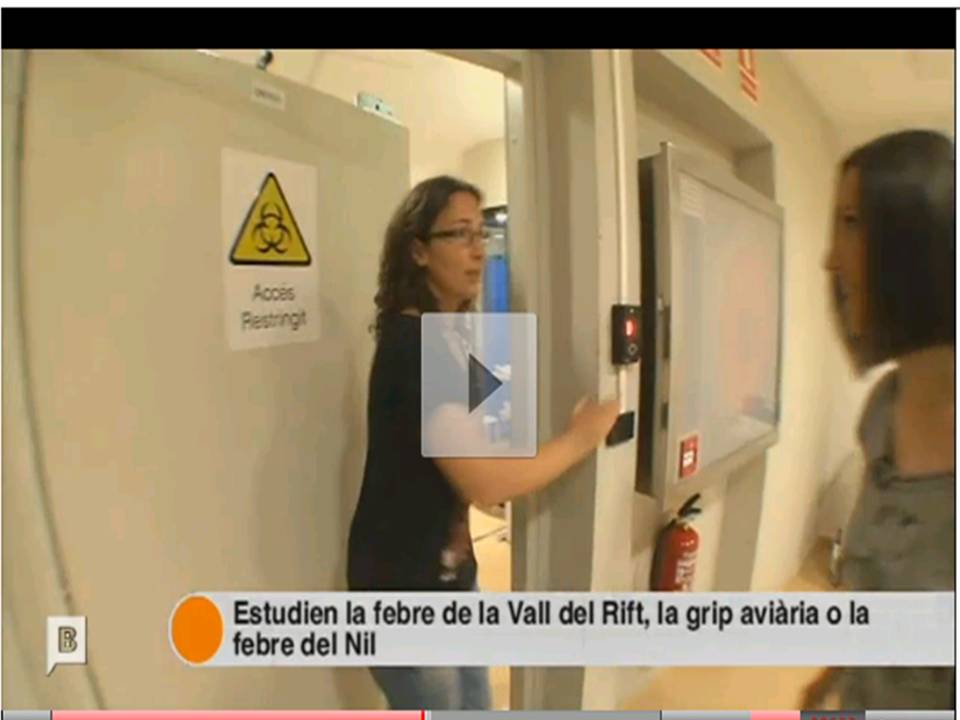 A report at Barcelona TV and an interview at TV3 allowed the public to know CReSA and the high biological security building located in Bellaterra.
On 23 April, Joaquim Segalés was interviewed by Xavier Bosch (Agora program, Televisió de Catalunya, TV3). Watch the interview to discover why CReSA is so necessary and what animal diseases that we investigate.
Watch the video (from minute 35) at the programme website.
Furthermore, on 16 May, Barcelona TV broadcast a report on the Biocontaintment Unit of CReSA: access, security protocols, necessary clothing, etc …
Watch the video (from minute 54:12) at BTV website.