Wildlife and resistance to antibiotics, on Catalan TV newscasts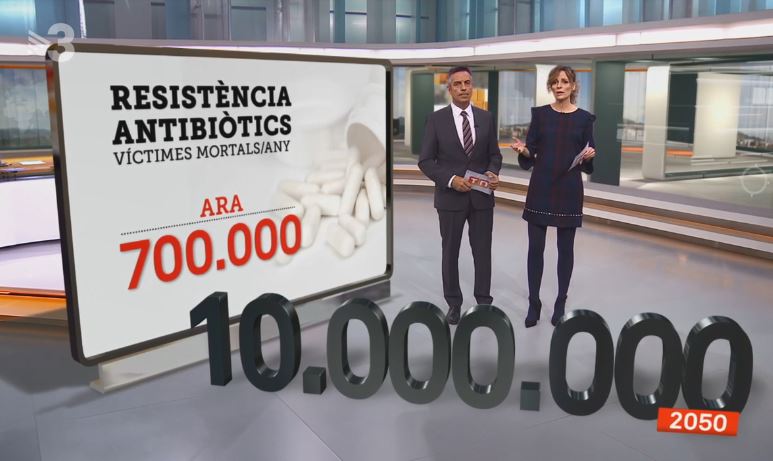 On November 24th, the weekend newscasts dedicated an informative piece to a study published recently by researchers from the IRTA-CReSA, the UAB and the Torreferrussa Wildlife Center.
How could a wild animal have resistant bacteria in your body if you have never hurled an antibiotic? In the Wildlife Center of Torreferrusa wild animals come from many different species. Apart from doing the necessary care before releasing them, veterinarians collect intestinal samples. For some ten years, however, the results of the analyzes have been alarming.
The wildlife veterinarian Rafa Molina points out that "wildlife is warning us of all this misuse of the antibiotics that we have been doing for years." The fact of finding more and more amounts of resistant bacteria in these wild animals was very surprising to the scientists and this has led them to focus on more and more specific studies. What they are seeing is that, indeed, wildlife suffers the effects of our activity also on a microbial scale.
This was also highlighted by the IRTA-CReSA researcher on antimicrobial resistance and co-author of the study, Lourdes Migura, highlighting the concept of One Health. "Human health, the veterinarian and the environment must work in the same direction, as the problem of antibiotic resistance affects us all," explained the microbiologist.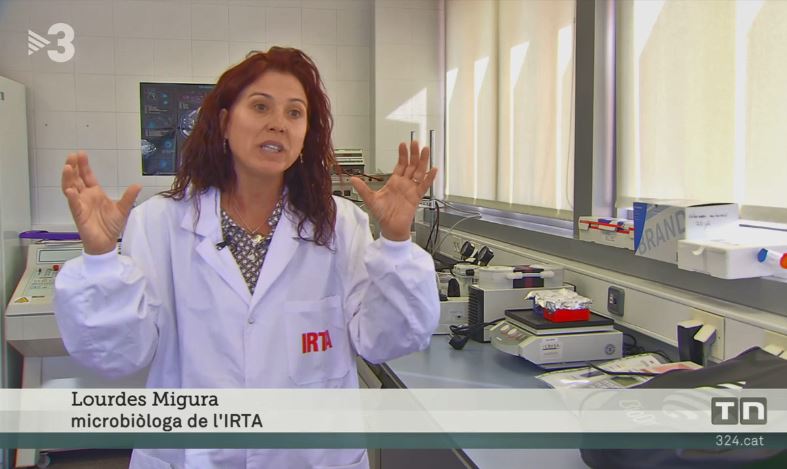 The consequences of the future could be serious because some diseases that we can still treat with antibiotics may be incurable due to resistance. Laila Darwich, Professor of the Infectious Diseases and Epidemiology Unit of the Universitat Autònoma de Barcelona (UAB) and researcher at IRTA-CReSA, emphasized that "more specific diagnoses must be made to know the best treatment, both in the human patients as in animal farms".