Researchers of CReSA at the 10th International Global Virus Network Meeting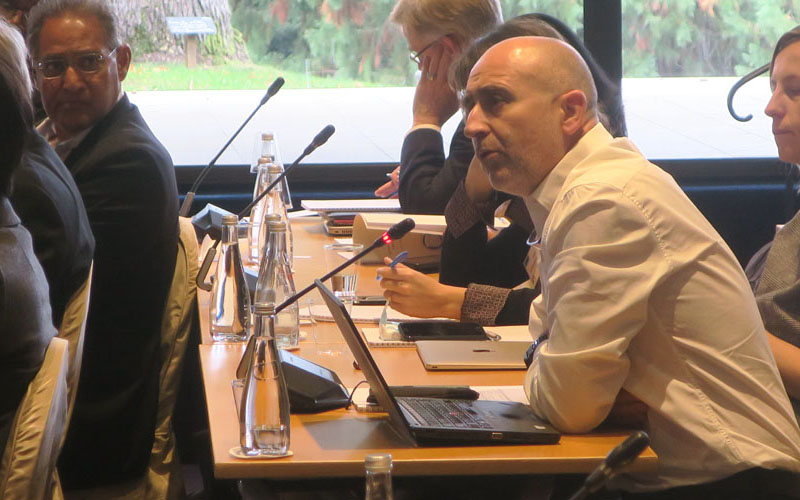 At the end of November, the 10th Edition of the International Global Virus Network Meeting was held in Veyrier du Lac, France, this year dedicated to the eradication and control of re-emerging viruses. This is an annual meeting where scientists from this global network meet to learn about current research, address collaborative priorities and plan future programs related to diseases caused by viruses in humans.
The Global Virus Network (GVN) was created in 2011 to strengthen and improve research and find the answers to the current viral causes of human diseases to prepare against new viral pandemic threats. There are currently 42 GVN Centers of Excellence and 7 affiliation laboratories spread across 27 countries. IRTA-CReSA is one of the member centers of this network at the Spainsh level together with the Molecular Biology Center of Madrid.
The event was developed by the GVN Centers of Excellence, the Mérieux Foundation and the University of Veterinary Medicine Hannover (Tiho), and led by Dr. Hubert Endtz (FM), Dr. Ab Osterhaus (Tiho) and Dr. Christian Bréchot ( GVN).
The researcher of IRTA-CReSA Joaquim Segalés presented "Animal reservoirs in disease control and eradication". Júlia Vergara, IRTA-CReSA researcher and Fernando Rodríguez, director of the center, also assisted the meeting.