A talk about feeding in the future and a workshop about biosafety are the IRTA activities at the 13th Science Festival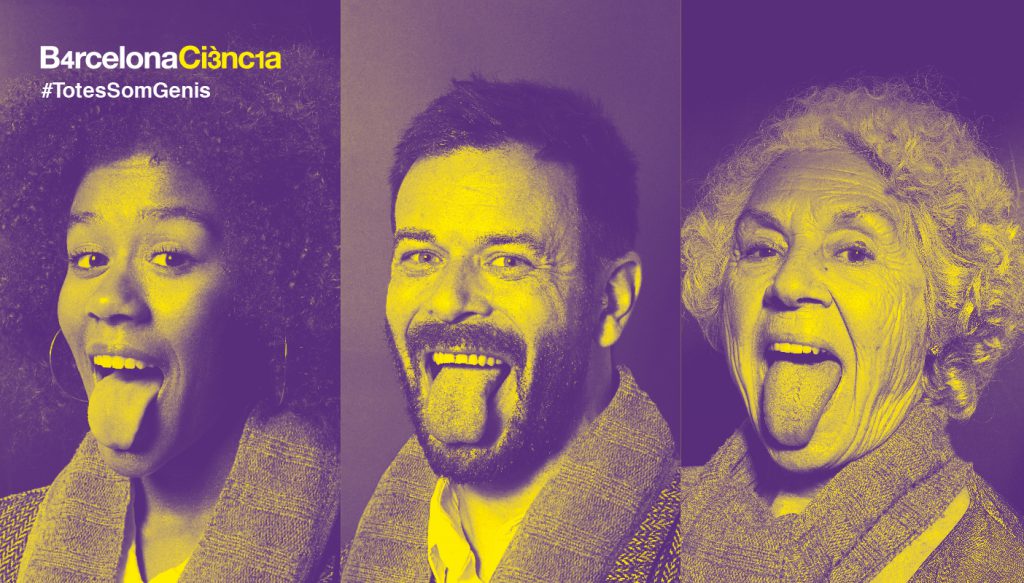 The Institute participates in the 13th edition of this event with science, technology, knowledge and culture, which will take place on 26th and 27th October at the Moll de la Fusta in Barcelona.
How do you handle dangerous viruses? What challenges does the climatic emergency offer for our agri-food system, and can we eat the same and always in the future? These are the big questions that will be answered by the two activities organized by the Institute of Food Technology and Research (IRTA) for the next Science Festival, which will be held on October 26 and 27 at the Moll de la Fusta of Barcelona.
On Saturday, 26th October, at 11 am, the IRTA-CReSA team will offer the workshop "Do you know how to handle dangerous viruses?", Which will invite participants to enter the world of high-level biosafety laboratories. Through agility games, they will be able to verify the effort and the difficulties involved in working with dangerous pathogens and the importance of protecting themselves for manipulating them and doing experiments.
On Saturday, at 11:45 am, the IRTA researcher Robert Savé will do a microwave with the title "Will we be able to eat the same and always in the future?", which will draw on current and future panorama of our agri-food system in the context of climate emergence. The ecologist will address issues such as the relationship between food and health, availability of protein, rural exodus, water demand and availability, and the dichotomy between feeding vs. food.
Location: https://goo.gl/maps/4B3oK6bDG57MGt4K6