"Ramón y Cajal" Grant application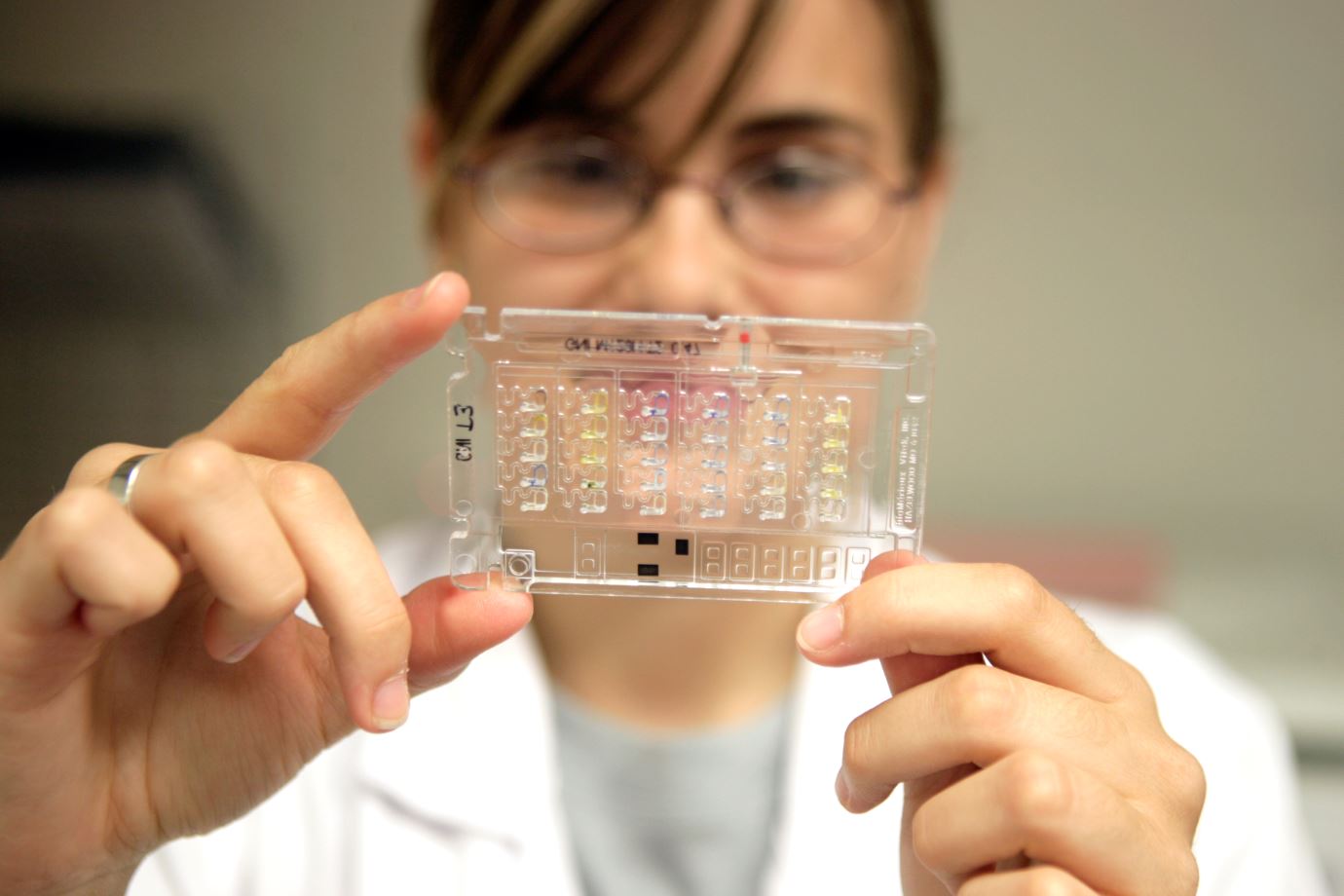 The Ministry of Science, Innovation and Universities publishes subsidies for contracts Ramón y Cajal 2018, 200 grants aimed at promoting the incorporation of national and foreign researchers with a distinguished career in R & D centers.
On the one hand, the granting of aid for hiring workers and, on the other hand, the granting of aid for the creation of permanent jobs for subsequent incorporation into the agents of the Spanish System of Science, Technology and Innovation beneficiaries of these helps.
IRTA-CReSA offers the following research areas according to the call issues:
Area:
Life sciences (CV)
CAA / Agrarian and agri-food sciences
Subareas:
ALI / Food science and technology
AYF / Agriculture and forestry
GYA / Livestock and aquaculture

Requirements for the grant application:
To hold a PhD title and have spent, at least, 24 months as postdoctoral in R+D centres at the deadline.
The PhD degree must have been obtained between 1st of January 2008 and 31st of December 2015. The following periods shall be excluded from the calculation:
– Maternity or paternity leave.
– Serious illness or accident with sick leave of 3 or more months.
– Care for dependent persons for a minimum of 3 months.
A highly-competitive scientific record of publications
When the candidate has more than one PhD title, the 10 years period should be counted from the first one.
In case that the PhD research was performed at IRTA, to have spent at least 24 months in R+D research organizations other than IRTA.
This is a full-time position where the successful candidates will be contracted on a 5 years basis, with the possibility of becoming part of IRTA's scientific permanent staff at the end of the period. IRTA has its own internal evaluation system that allows, at the third year from the incorporation of the Ramon y Cajal fellows, to assess their scientific contribution and consider their consolidation at the end of the 5-year period.
Call budget: 61,720,000, of which the annual support of each of the contracts will be € 33,720, plus an additional aid of € 40,000, expenses directly related to the activity of the person hired. In addition, the help for the creation of permanent jobs will consist of an allocation of € 100,000 for each covered place.
Application deadline: until January 30, at 3:00 p.m.