Created a sensor that identifies mosquito-borne diseases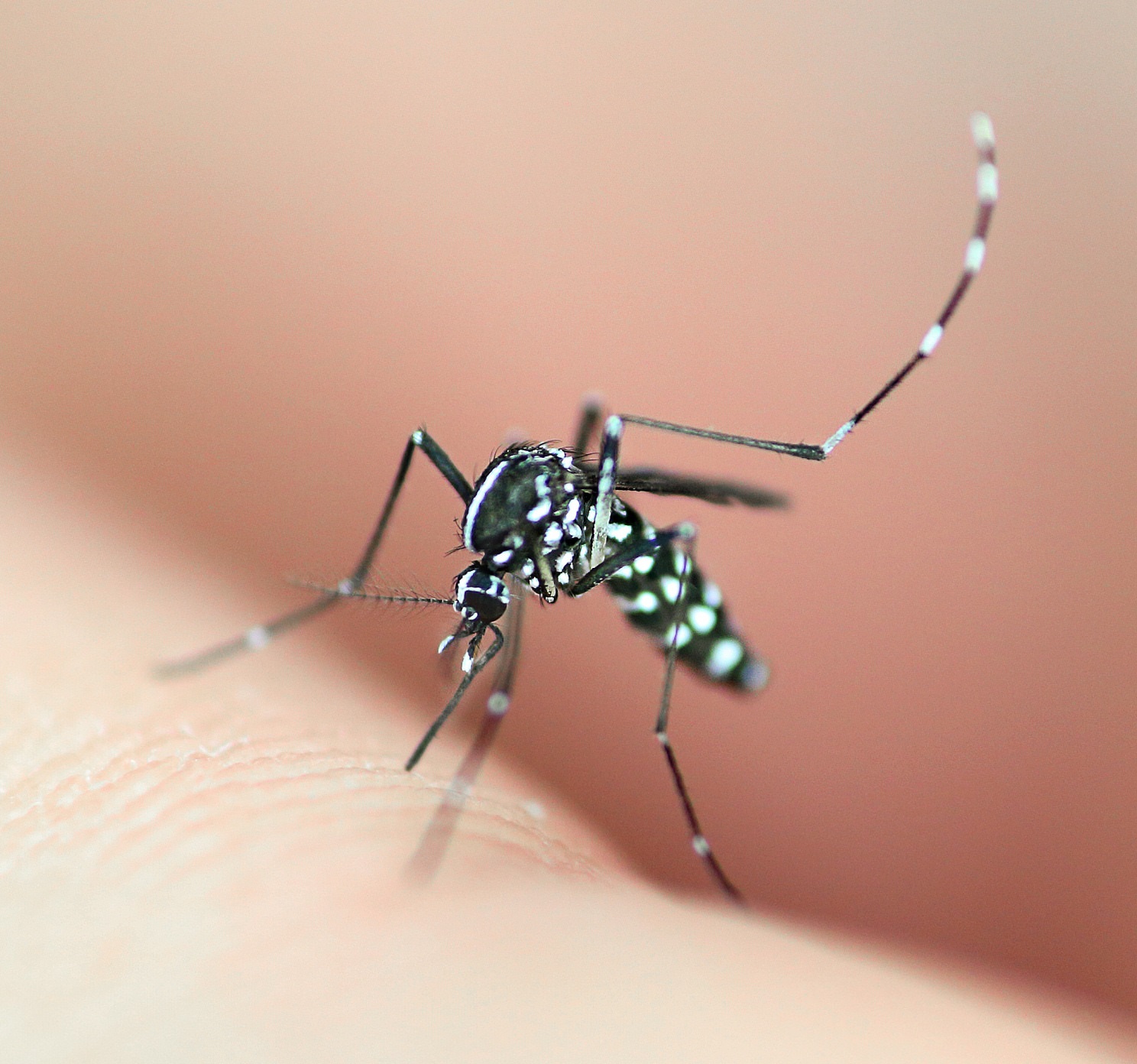 Irideon company creates a device based on a trap that captures the insect, automatically identifies it thanks to an optical sensor and cloud machine learning technology and sends the data in real time to the specialists in prevention. The company has received support from ACCIÓN and the participation of the Animal Health Research Center (IRTA-CReSA) and the Public Health Agency of Barcelona in the pilot phase.
The technology is in a pilot phase that already offers a reliability of between 80 and 90% and that identifies mosquito species that can transmit diseases such as the tiger mosquito.
The Catalan company Irideon, specializing in Internet of Things (IOT) services, has created an intelligent sensor that automates the identification of mosquitoes that transmit diseases in order to facilitate the development of prevention measures. For this project, Irideon has had the support of ACCION – the agency for the competitiveness of the company, depending on the Department of Business and Knowledge – as the leader in Catalonia of the Enterprise Europe Network (EEN) of the European Commission.
The system developed by the Catalan company is installed in a trap that captures these insects. Later, a sensor that uses an optical technique analyzes different parameters such as the mosquito's way of flying, the shape of its body or its speed in order to identify it. "Our sensor is capable of counting mosquitoes that fall into a trap, identifies the species and if it is male or female and produces a kind of fingerprint that is sent in real time to technical specialists through GPRS or WiFi connection", explains João Encarnação, Chief Business Officer of the company. All this collected data is analyzed by means of machine learning algorithms that offer a reliability of between 80 and 90%, without the need for the technical specialist to make a physical visit to the traps and a manual analysis of each captured mosquito, according to the company.
The company is developing the pilot phase of the project in collaboration with various institutions, such as the Public Health Agency of Barcelona and the Animal Health Research Center (IRTA-CReSA), to prevent the transmission of diseases through mosquitoes. According to Encarnação, Irideon currently "has identified the most dangerous mosquito species, such as the tiger mosquito, which can transmit diseases, such as the one caused by the Zika virus." "Our device works as a 'cloud' library where all the data identifying these species is collected and we are working to improve it and incorporate more species of mosquitoes present around the world," he says. This information can be useful to all institutions involved in the prevention and action against epidemics spread by mosquitoes, such as public health protection institutions that produce maps of transmission risk or hospitals, responsible for the treatment of people infected by one of these insects and the application of protocols to prevent their transmission to other citizens.
Top phoyo – Tiger mosquito (Aedes albopictus). Source: el desinsectador.com