Enric Vidal participates in the meeting between scientists and families affected by prion diseases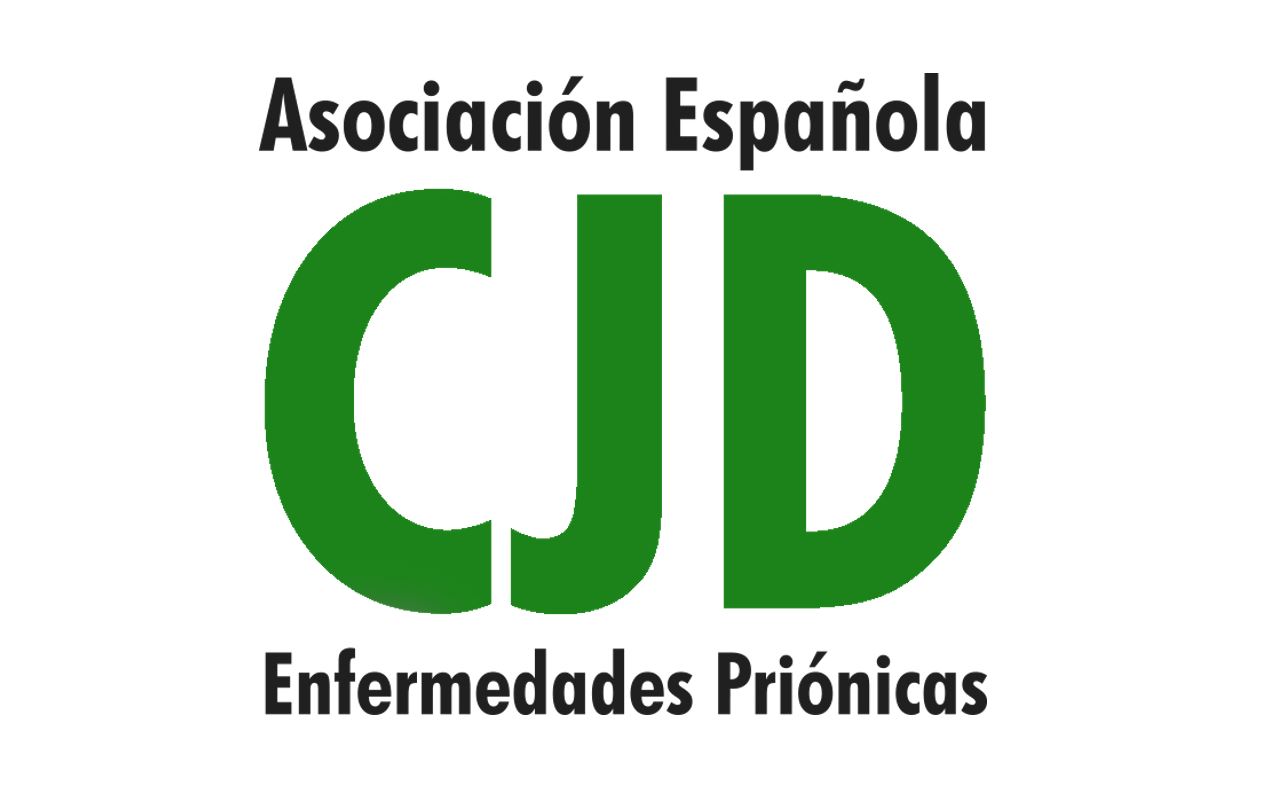 Last November 16th the veterinarian and researcher of IRTA-CReSA specialized in prion diseases Enric Vidal attended the IV Meeting of families affected by prion diseases, organized by the Asociación Española CJD (Creutzfeldt-Jakob Disease).
Dr. Vidal, who has a scientific collaboration with the president of the Asociación Joaquin Castilla, a researcher at CICbioGUNE, offered a talk on the chronic wasting disease (CWD). This is the most contagious prion disease that is known, as it can be transmitted through almost all body fluids of animals such as deer, uapitis and reindeer. The affected animals present clinical signs such as weight loss, changes in behavior, tremors, and excess salivation. In some countries they already bad-call the deer zombies. Currently, IRTA-CReSA develops a line of research in which it is being studied whether this illness can pose a danger to humans, thanks to a project granted by the Fundació la Marató de TV3 in the edition of infectious diseases. At the moment there is no evidence that this illness can affect people.
During the event there were presentations on aspects of the relationship between neurologists and patients, updating the activities of the association to raise funds for research, advances in the diagnosis and in the search for treatments, genetic studies and aspects sociological of the disease. Finally, the results of the research obtained with the help provided by the association were presented.
The meeting also had a space for conversation between scientists and relatives to promote dialogue and give the opportunity to those affected to ask the researchers directly and directly. Vidal describes this meeting as "an intense bath of reality. Talking to relatives puts you in perspective and reminds you of the importance of the work done in the laboratory and, above all, the ultimate goal of being able to find a treatment for these diseases."
The CJD Association was created in 2013 in order to unite and support families affected by PTS or Transmissible Spongiform Encephalopathies (EETs) and promote research in this field.