4th Call for TRANSVAC2 Training Modules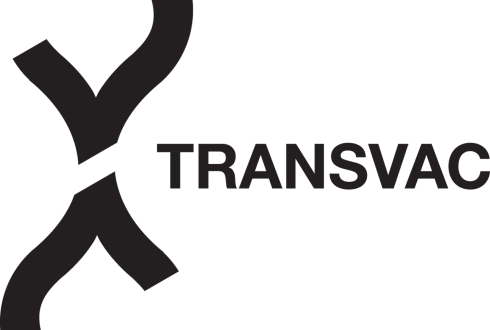 The fourth call for training modules TRANSVAC2 is opened. Training scientists in vaccine research and development is crucial in order to sustain Europe's excellence in this field. The TRANSVAC2 Consortium has set up training modules at leading European centres (in collaboration with WP18 partners) that can be combined to create customised international courses on vaccine R&D.
Two rounds of customised training courses are planned. Participants can select topics as needed in their field of vaccine development, and the timelines of the various modules will be harmonised in a way that allows a logical continuation from one topic to the other.
TRANSVAC: European Training in Vaccinology
M6 – CyTOF (Cytometry by time‐of‐flight)
Venue: CEA, Fontenay-aux-Roses, France
Date: 19-20 September 2019
M7 – Flow Cytometry
Venue: CEA, Fontenay-aux-Roses, France
Date: 18-19 September 2019
M9 – Key considerations and best practices for viral vaccine process development, scale-up and implementation at manufacturing scale including single use technologies
Venue: Merck/M Lab, Molsheim, France
Date: 10-11 September 2019
Applicants can apply for all training via one application form!
Deadline for applications to be submitted: 1st June 2019. Notification of application outcome: 1st July 2019
TRANSVAC is a collaborative infrastructure project funded by the European Commission (EC), initially under the 7th Framework Programme (FP7) and currently under Horizon 2020.  The project is a joint effort of leading European groups working in the field of vaccine development, and is coordinated by the European Vaccine Initiative (EVI). TRANSVAC is designed to accelerate vaccine development by enhancing European vaccine research and training, and increase sustainability of EC vaccine projects by implementing a permanent research infrastructure for early vaccine development.